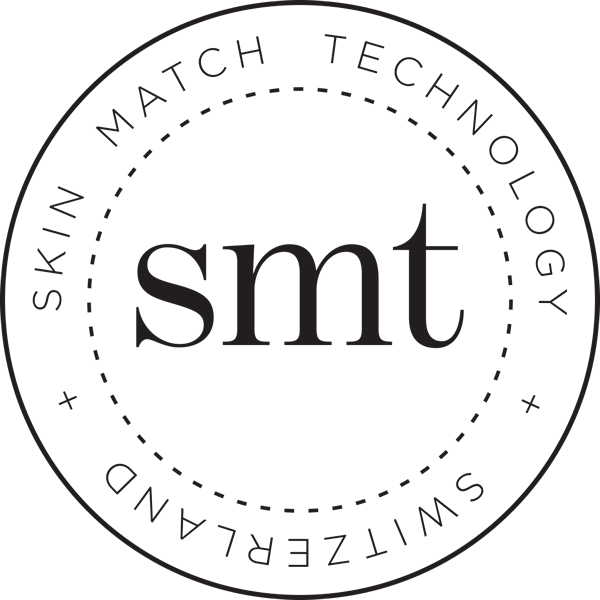 LAB Series
Age Rescue Eye Therapy

Size: 15ml
Product Description
AGE RESCUE+ gives skin a shot of energizing Ginseng to help it look younger, well-rested, and in peak condition. Moisturizing eye treatment helps fight the look of wrinkles and fatigue in the eye area—the first place men's skin tends to show signs of aging. See results instantly and over time.

How Does It Work
Our patented G-Action™ technology speeds energizing Ginseng straight to the skin, amplifying skin's potential to work harder and recover faster for a revitalized look. An innovative fusion of two powerful peptides helps support skin's natural collagen production to repair. AO-10™, a complex of ten top antioxidants, helps neutralize environmental aggressors to "hold off" the signs of aging.

Formulated for all skin types.

Product Usage: Pat on gently, around the eye area, morning and night.
About the Brand
From Anti-aging to oil control; spf to razor burn; targeted solutions to all-in-one multitaskers- we've got you covered. Our collections are not only specially formulated for men's skin, they're also customized to your lifestyle.