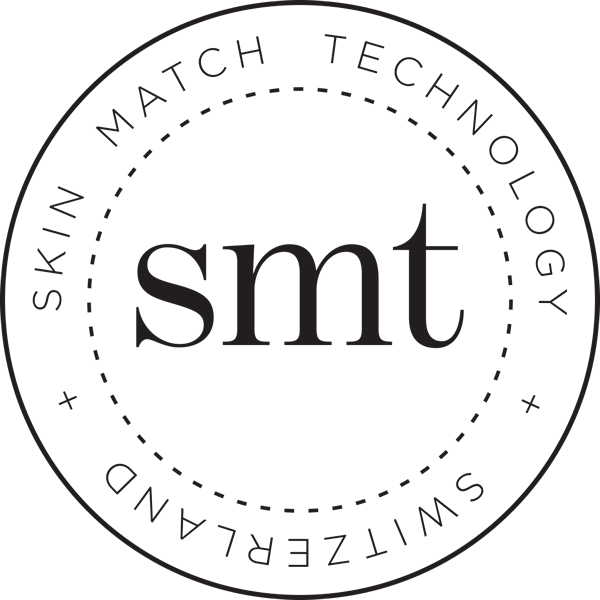 LAB Series
Age Rescue+ Face Lotion

Size: 50ml
Product Description
Lightweight, age-fighting gel gives skin the extra shot it needs to look younger, well-rested, and in peak condition. High-tech formula instantly soothes, calms, and hydrates skin, and over time it visibly firms the skin to delay the formation of new lines and wrinkles.

How Does It Work
Patented G-Action™ speeds energizing ginseng straight to the skin, amplifying skin's potential to work harder and recover faster for a revitalized appearance. An innovative fusion of powerful peptides helps support skin's natural collagen production. And a complex of ten top antioxidants helps neutralize the damage caused by the environment to "hold off" the signs of aging.

Formulated for all skin types.

Product Usage: Apply to clean face and neck every morning and/or night. Can be worn alone or under moisturizer.
About the Brand
From Anti-aging to oil control; spf to razor burn; targeted solutions to all-in-one multitaskers- we've got you covered. Our collections are not only specially formulated for men's skin, they're also customized to your lifestyle.