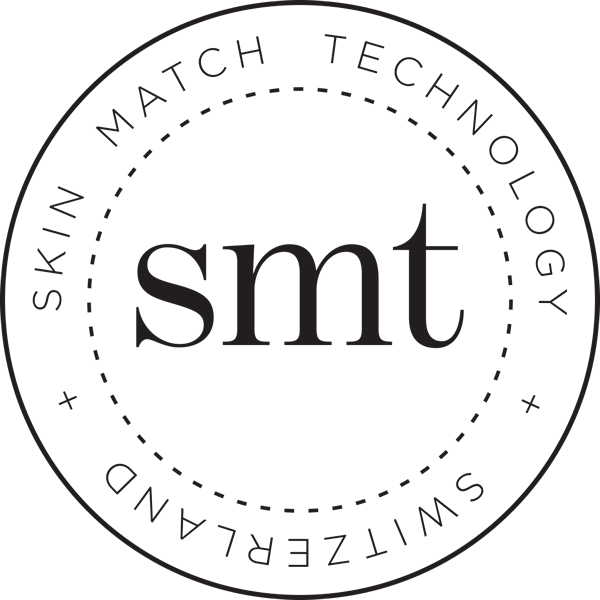 LAB Series
BB Tinted Moisturizer Broad Spectrum SPF 35

Size: 50ml
Product Description
Time-saving daily moisturizer instantly improves appearance: replenishes hydration, controls shine, evens skin tone, and reduces the appearance of pores. Lightweight, multifunctional formula has a hint of color that provides a natural finish, and SPF 35 protects skin against UVA/UVB rays that can cause the skin to age prematurely.

How Does It Work
Universal moisturizer adjusts to any skin tone. With continued use, skin is even in tone and texture, pores are refined, lines/wrinkles are diminished, and skin is visibly firmed. SPF35 provides daily protection against harmful UVA/UVB which can cause premature aging.

Formulated for all skin types.

Product Usage: Apply to cleansed face and neck every morning.
About the Brand
From Anti-aging to oil control; spf to razor burn; targeted solutions to all-in-one multitaskers- we've got you covered. Our collections are not only specially formulated for men's skin, they're also customized to your lifestyle.