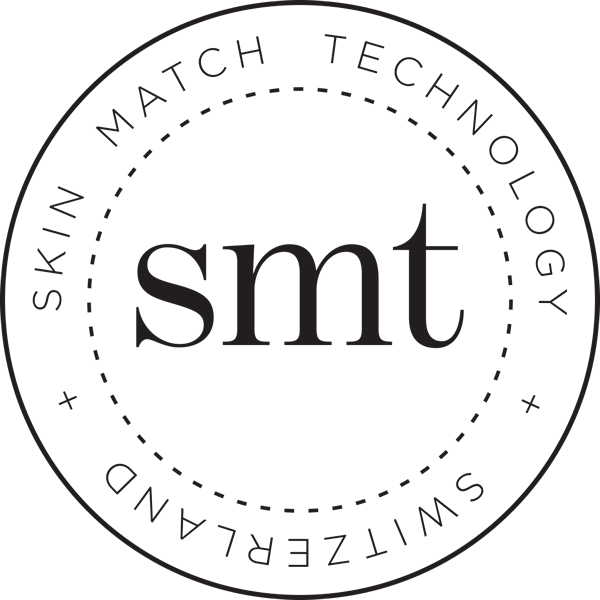 LAB Series
Multi-Action Face Wash

Size: 200ml
Product Variants
Product Description
Rich, multi-action, foaming cream cleanser—now in limited edition BONUS SIZE. Cleanses, refines, and gently smooths the skin. Designed for daily use.

How Does It Work
Rich, multi-action foaming cream dissolves excess oil and unclogs pores without drying; removes dead skin cells with purifying exfoliants for a healthy appearance; and helps lift, soften, and smooth beard hair, prepping for a close, comfortable shave.

Formulated for all skin types.

Product Usage: Massage into damp face and neck, then rinse with warm water and pat dry.
About the Brand
From Anti-aging to oil control; spf to razor burn; targeted solutions to all-in-one multitaskers- we've got you covered. Our collections are not only specially formulated for men's skin, they're also customized to your lifestyle.