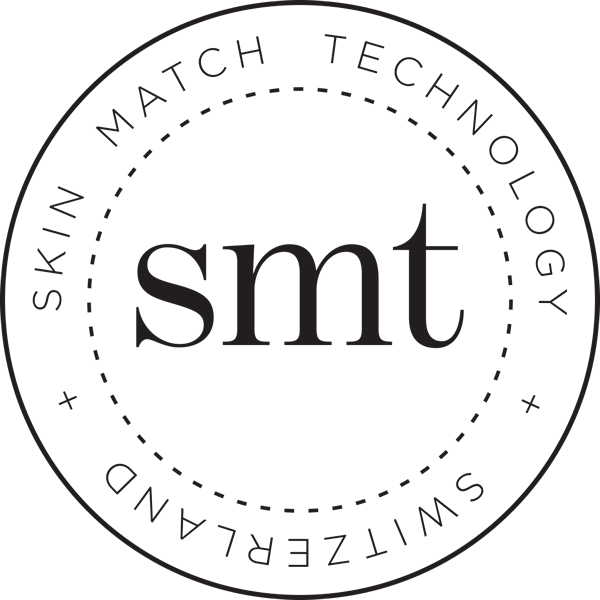 LAB Series
Oil Control Solution

Size: 100ml
Product Description
Two-phase solution dissolves pore-clogging debris and removes excess oil and impurities from skin's surface while it cleans and brightens. Leaves skin shine-free throughout the day.

How Does It Work
Dissolves excess sebum, tightens pores, tones and soothes skin for a clear, shine-free look.

Formulated for oily or acne-prone skin.

Product Usage
Use daily after cleansing and as needed throughout the day to remove oil and refresh skin's appearance. To apply: Shake well. Apply to cotton ball/pad and swipe over face and jawline.

About the Brand
From Anti-aging to oil control; spf to razor burn; targeted solutions to all-in-one multitaskers- we've got you covered. Our collections are not only specially formulated for men's skin, they're also customized to your lifestyle.