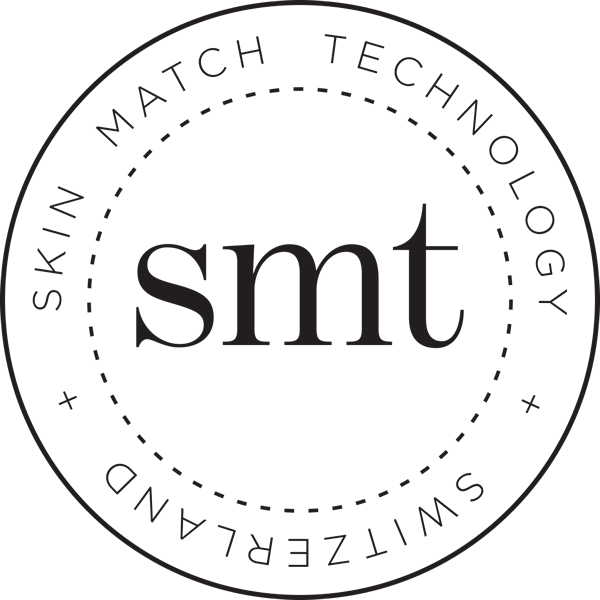 LAB Series
Daily Moisture Defense Lotion SPF 15

Size: 50ml
Product Description
Quick-absorbing, lightweight lotion continuously hydrates and helps protect the skin from harmful UVA/UVB rays, smoke, and pollution. Contains antioxidants to help guard skin against the signs of aging.

How Does It Work
Advanced technology delivers solar-activated SPF protection. Immediately and continuously hydrates and helps recondition skin. Antioxidants help guard skin against the signs of aging; released by a special liposome when skin is assaulted and needs it most. Advanced skin smoothing technology improves skin texture by reducing the accumulation of dead skin cells throughout the day. 90% saw healthier-looking skin.

Formulated for normal, dry, or oily skin types. Fragrance-free.

Product Usage
Apply to face and neck every morning after cleansing or shaving.
About the Brand
From Anti-aging to oil control; spf to razor burn; targeted solutions to all-in-one multitaskers- we've got you covered. Our collections are not only specially formulated for men's skin, they're also customized to your lifestyle.