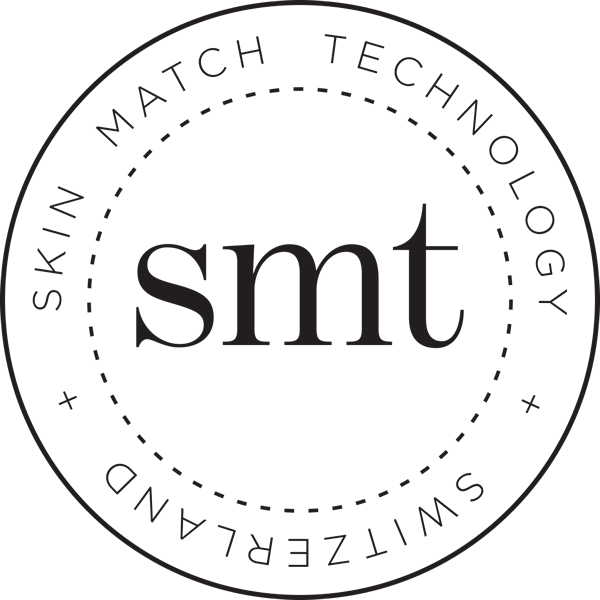 LAB Series
Invigorating Face Scrub

Size: 100ml
Product Description
Best selling, energy-boosting gel deep cleans, refreshes, and stimulates blood flow to refine skin's texture and create smoother, more healthy-looking skin.

How Does It Work
Naturally derived exfoliants actively remove dead skin cells to help unclog pores of debris and sebum and refine skin's texture. Preps skin for a smoother shave.

Formulated for normal or oily skin types.

Product Usage
Apply to wet face and neck 2-3 times per week. Rub with fingertips using a circular motion, then rinse.

About the Brand
From Anti-aging to oil control; spf to razor burn; targeted solutions to all-in-one multitaskers- we've got you covered. Our collections are not only specially formulated for men's skin, they're also customized to your lifestyle.