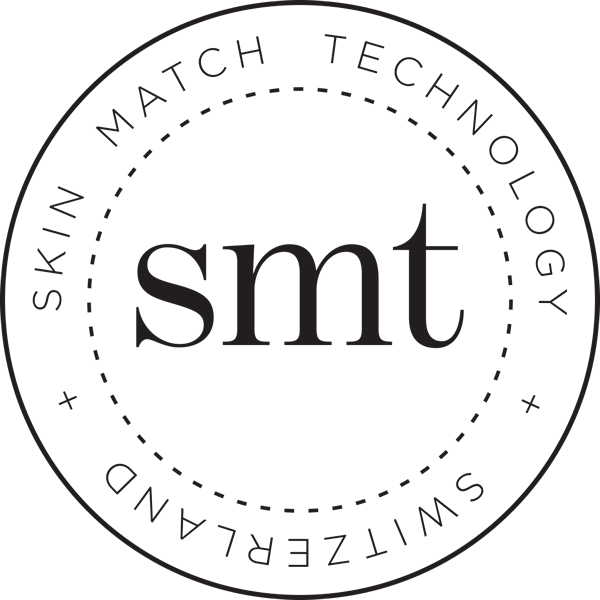 LAB Series
Night Recovery Lotion

Size: 50ml
Product Description
Look better tomorrow. Unique nighttime formula works while you sleep to hydrate, repair, and replenish your skin's appearance and help protect against the visible signs of aging. infused with powerful antioxidants and vitamins.

How Does It Work
Advanced nighttime formula includes a powerful liposome that helps protect, hydrate, and revitalize skin while you sleep. Bio-Conversion technology helps enhance the effectiveness of the antioxidant-rich formula. Over time, lotion helps improve texture and skin tone for a smoother, firmer, healthier look. 30% of men saw improved skin texture.

Formulated for all skin types. Oil-free.

Product Usage
Apply to clean face and neck at night before you sleep.
About the Brand
From Anti-aging to oil control; spf to razor burn; targeted solutions to all-in-one multitaskers- we've got you covered. Our collections are not only specially formulated for men's skin, they're also customized to your lifestyle.