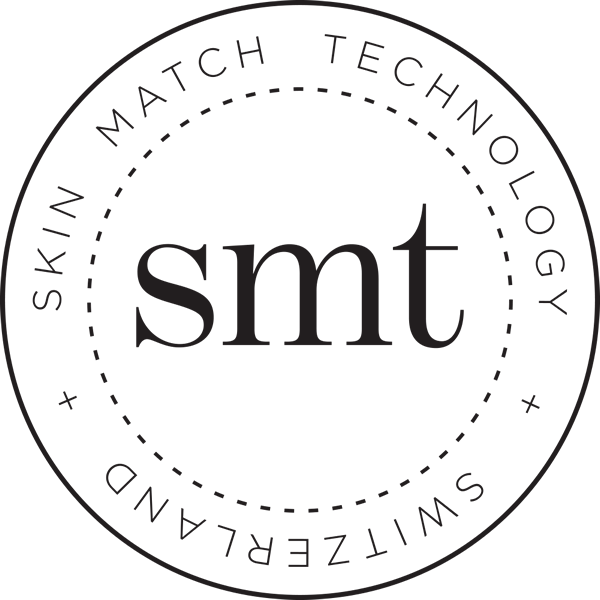 REN Clean Skincare
Rose O12 Moisture Defence Oil 30ml

Serum - Dry Skin
Size: 30ml
Product Description
An oil formulated to give dry and dehydrated skin a powerfull shield to look in moisture, optimize hydratationand restore glowing softness and comfort.
Results: locks in moisture to prevent dryness and dehydratation. Helps restaure softness and elasticity. Skin appeares renewed, glowing and healthy. Protects aginst free radicals to combat the signs of prematur ageing.
About the Brand
REN gives you groundbreaking product formulation, the latest hi-tech actives, rigorous product testing and clinically proven results. REN uses only 100% plant and mineral derived actives and is free from skin-unfriendly synthetic ingredients. The texture, fragrance and experience of using REN can make the world a slightly nicer place to be and make you feel slightly nicer being here.