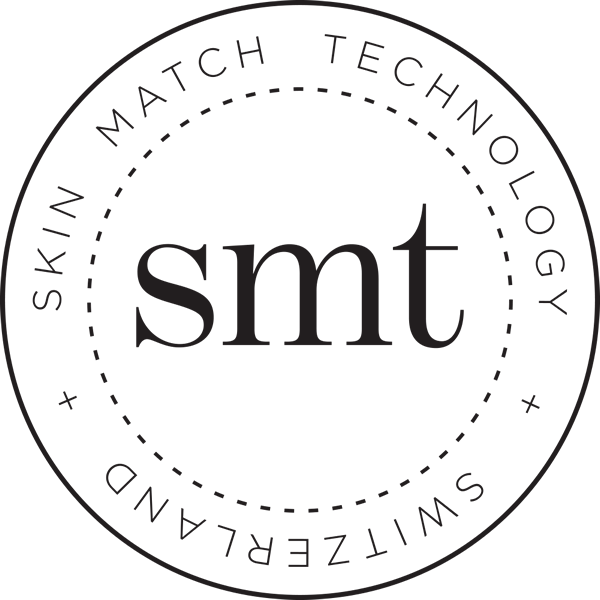 Sisley
Efficient Water Gentle Face And Eye Make-Up Remover

Size: 300ml
Product Description
What it is: Gentle Make-up Remover for Face and Eyes, or Eau Efficace Démaquillant Doux, is an ultra-effective and gentle rinse-free liquid makeup remover.

Who it's for: All skin types.

What it does: This three-in-one product removes makeup while cleansing and toning skin in a single motion, removing impurities and traces of pollution accumulated over the course of the day to preserve skin's radiance. Its combination of two naturally-derived active ingredients—linden blossom water and neroli extract—work together to soothe, soften and relax skin, creating a pleasant sensation of well-being.

How to use: Place a cotton pad against the pump then press two to three times to soak the pad. Begin by wiping each eye with a separate cotton pad and then wipe the remainder of the face with another cotton pad. Reapply if necessary to remove makeup completely. Use in the morning to awaken and stimulate the skin. Use in the evening to eliminate makeup from your face and eyes. Do not rinse.
About the Brand
Sisley offers a complete range of products to meet the needs of all different skin types and address multiple skincare concerns, including makeup removal, hydration, anti-aging, sun protection and hair care.
Sisley expertise combines an indepth knowledge of plants, their composition, and the effects these ingredients have on the way the skin works, with an understanding of the skin and its mechanisms.